You must allow cookies and JavaScript for a proper shopping experience.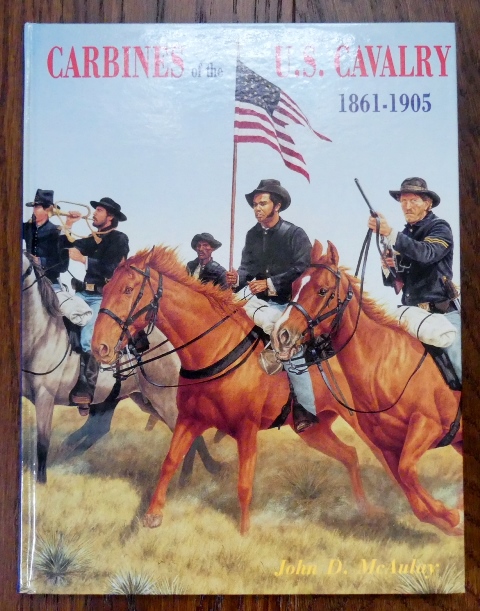 Price: $25.00 USD
Publisher: Lincoln, Rhode Island, Andrew Mowbray : 1996
Seller ID: 31087
ISBN-13: 9780917218705
Binding: Hard Cover
Condition: Very Good+
---
144 pp, 11 1/4" H, glazed pictorial boards. B&w photographs. "This exhaustively researched book covers the entire crucial period stretching from the beginning of the Civil War to the end of the cavalry carbine era in 1905. These innovative carbines, and the men who carried them on horseback, played crucial roles in some of the most exciting episodes in American history, including the War Between the States, the Indian Campaigns, Custer's Last Stand, the Rough Riders in Cuba, the Philippine Insurrection and the Boxer Rebellion. Every one of these popular topics is covered in this entertaining ...
View More...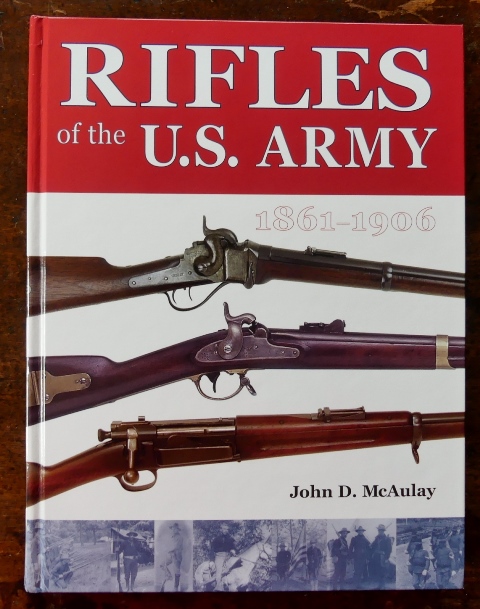 Price: $45.00 USD
Publisher: Lincoln, RI, Andrew Mowbray : 2003
Seller ID: 31112
ISBN-13: 9781931464086
Binding: Hard Cover
Condition: Very Good+
---
279 pp, 11 1/4" H. Profusely illustrated in b&w with photographs, drawings, reproductions. "(G)ives the reader detailed coverage of the issue and actual field service of America' s fighting rifles, both in peacetime and in war, including their military service with the infantry, artillery, cavalry and engineers. Calling upon his thousands of hours of research in the National Archives and elsewhere, the author will show you how these rifles fared in field tests, what their strengths and failings were, which units carried them and how they performed in battle. When possible, actual serial numbe...
View More...