You must allow cookies and JavaScript for a proper shopping experience.
Sort:
Showing 41-42 of 42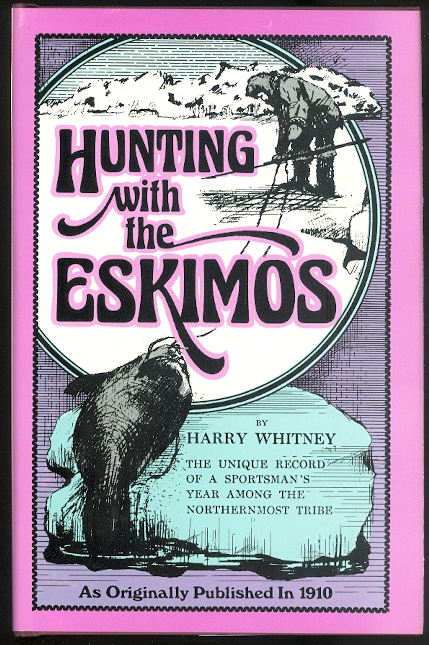 Price: $20.00 USD
Publisher: Toronto, Coles : 1974
Seller ID: 28099
Binding: Hard Cover
Condition: Very Good+
---
453 pp, 8 5/8" H. Burgundy cloth with black title block, gilt lettering/banding on spine, gilt lettering/banding on front board - one of the Coles Canadian Collection. B&w photographs. A facsimile of the edition published by The Century Company, New York, 1910. "Here is an exciting episode to stir the blood of the most jaded adventure lover - a fourteen-month hunting expedition with the Eskimos of Greenland and Ellesmere Island in 1908-09. Thrilling incidents and hair-breadth escapes were the fortune of Whitney and his Eskimo guides and companions in their quest for polar bear, wolves, mus...
View More...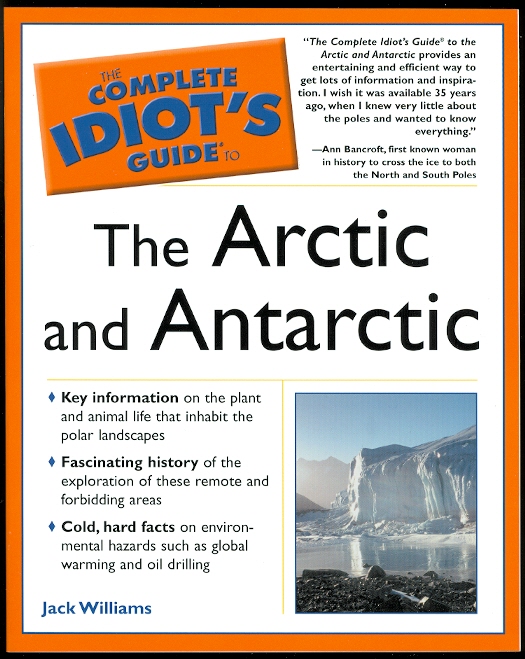 Price: $15.00 USD
Publisher: Indianapolis, Alpha : 2003
Seller ID: 25138
ISBN-13: 9781592570737
Binding: Soft Cover
Condition: Near Fine
---
326 pp, large 8vo (9 1/16" H). B&w and color photographs, b&w drawings/diagrams/maps. "Key information on the plant and animal life that inhabit the polar landscape; Fascinating history of the exploration of these remote and forbidding areas; Cold, hard facts on environmental hazards such as global warming and oil drilling; How human populations such as the Inuit people have survived near the North Pole for thousands of years---" Interior - clean and tight with no previous ownership marks. Exterior - clean and bright.
View More...