You must allow cookies and JavaScript for a proper shopping experience.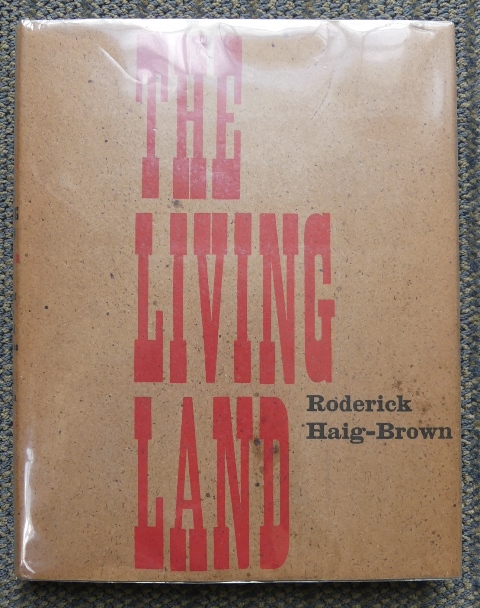 Price: $20.00 USD
Publisher: Toronto, Macmillan of Canada : 1961
Edition: First Edition
Inscription: Not Signed
Seller ID: 13417
Binding: Hard Cover
Condition: Very Good-
---
269 pp, 11" H. B&w maps, drawings, graphs, tables, photographs, colour plates, colour fold-out map in pocket at rear. Contents: The Frame of the Land; Basic Resources; Forest Resources; Agriculture; Energy; Commerical Fisheries; Mining, Recreation; Some Incidental Matters; People. Moderate browning to the edges of the end papers and one edge of the rear map pocket, light to moderate browning to the edges of the text block, light edge wear - two very small scuffs/dents, slight darkening to the spine, moderate wrinkling around some of the folds of the map located in the rear pocket. Dust jac...
View More...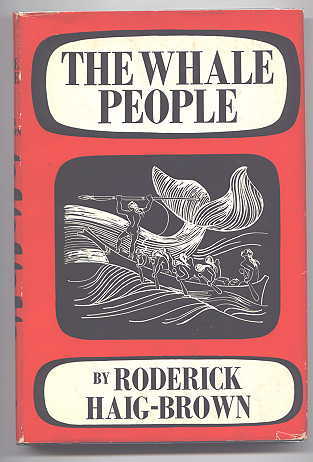 Price: $12.50 USD
Publisher: London, Collins : 1962
Edition: First Edition
Seller ID: 17187
Binding: Hard Cover
Condition: Very Good+
---
184 pp, 8vo (8 1/2" H). B&w illustrations. "This is a story about the Indian tribes in British Columbia who hunted the giant whales of the Pacific. The Hotsath were a whaling people. They were proud of their great traditions and their wealth, and they were proud of their chief Nit-gass, who had much whale magic and who brought many whales to the Hotsath beaches. His neighbour Eskowit was jealous and tried to prove that his own magic was stronger, but Nit-gass knew that magic alone would not bring the whales to his beaches. A chief must rigorously prepare himself to endure the long days and ni...
View More...