You must allow cookies and JavaScript for a proper shopping experience.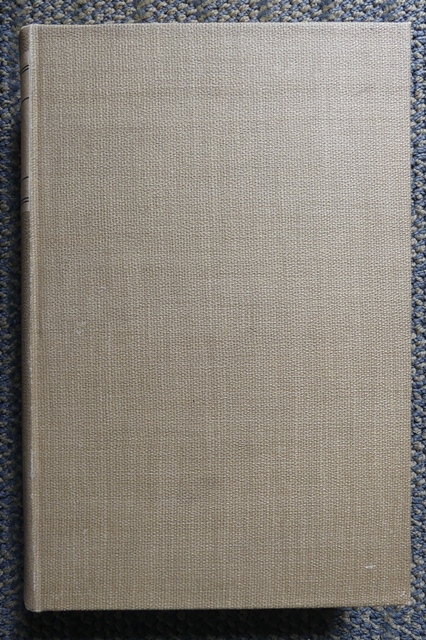 Price: $25.00 USD
Publisher: Toronto, Morang : 1908
Edition: Edition de Luxe.
Inscription: Signed by publisher.
Seller ID: 28984
Binding: Hard Cover
Condition: Very Good
---
369 pp, 9 1/2" H. Beige cloth with paper title label on spine (a duplicate label laid in at the last page at time of publication could be used to 'freshen' the book's appearance), top edge gilt. A volume from the "Edition De Luxe" (limited to four hundred sets - this is copy number 47 - signed by George Morang on limitation page. B&w tissue-covered frontispiece. A history of the exploration and settlement of British Columbia and the life of Sir James Douglas Contents: The North-West Coast; The Traveller Overland; New Caledonia; Fort Vancouver; The Oregon Boundary; Victoria; Vancouver Island;...
View More...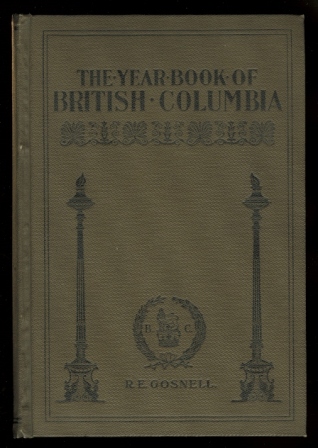 Price: $25.00 USD
Publisher: Victoria, B.C., Province of British Columbia : 1903
Seller ID: 28558
Binding: Hard Cover
Condition: Very Good
---
394 pp, 9" H. B&w photographs, tables. Contents: Introduction; Physical Characteristics (Geology of British Columbia / Rivers and Lakes / Political Divisions / A Coast Trip / Climate); Agriculture ( Upper Mainland / Lower Mainland / Vancouver Island and Adjacent Islands / General Conditions / Fruit-growing in Okanagan / Poultry-raising in B.C. / Hog-raising / Sheep-raising / Cattle-raising / Dairying / Fruit-growing / General Farming / Dominion Census Returns / Land Returns / Prices, Current Market, Etc. / Laws Affecting Agriculture); Mining in British Columbia (Mining Statistics / Coal and ...
View More...